Wasp Hornet
 2" through 8" machine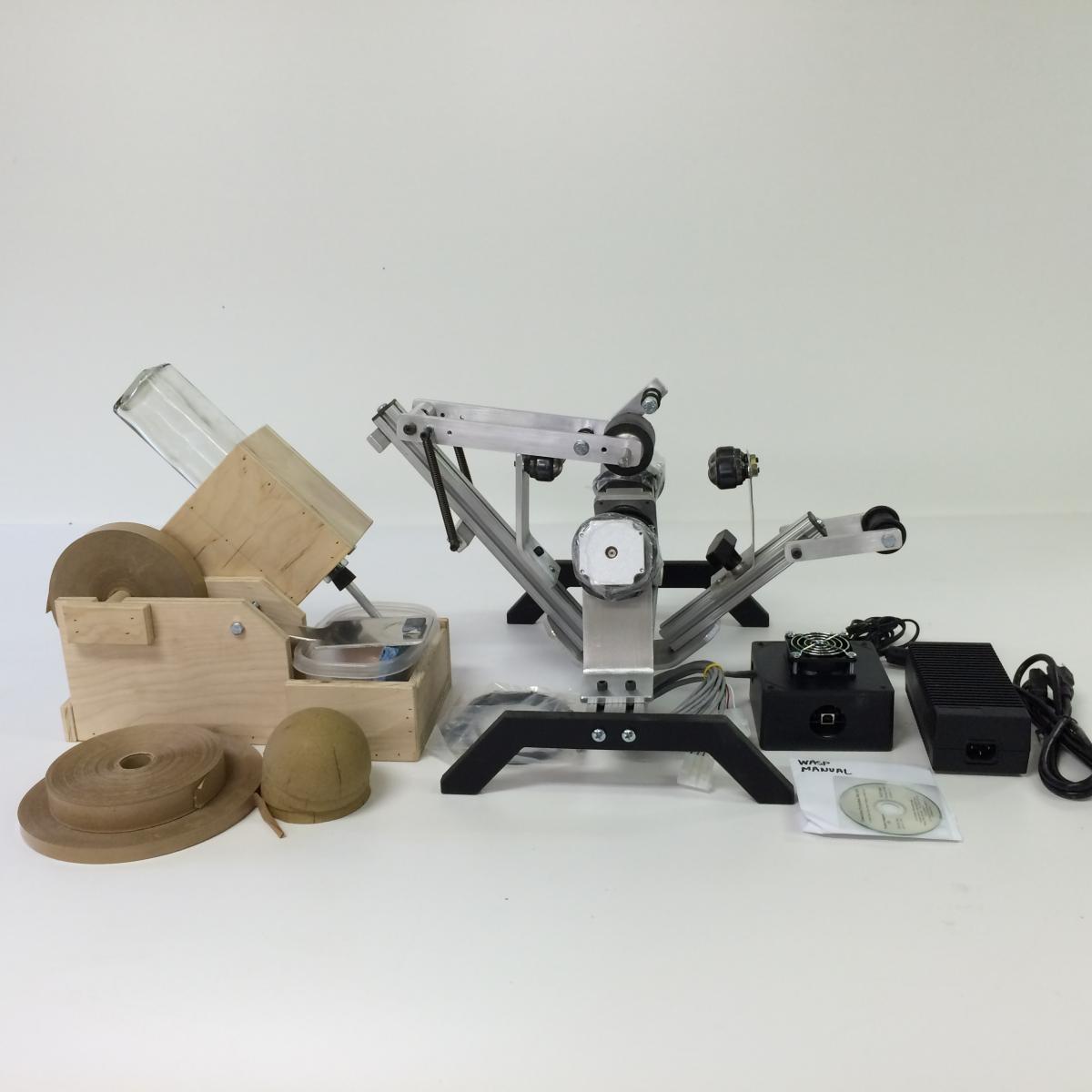 The WASP Hornet is the latest machine from Connecticut Pyro. It will effortlessly paste shells 2" through 8". It is very easy to use, and is an exceptionally sturdy machine. And, it is inexpensively priced, - but make no mistake, this beefy machine is no toy!
Constructed from extruded aluminum and high strength plastics, the Hornet uses bronze bushings on all pivot points for extra durability. Sealed main bearings and dependable high quality stepper motors ensure long life.
It's a snap to adjust between different size shells by using the supplied 3/16" ball-tipped hex wrench. The machine comes with controller, power supply, all cables, sample hemis, magnets, and 2 rolls of gummed tape. Tape dispenser included!
And like every WASP machine, it comes with a solid, 3-year warrantee.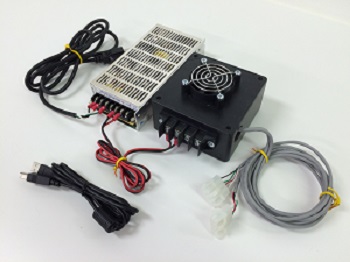 Click on the links below to see the WASP HORNET in action.
4"
https://www.dropbox.com/s/iehfrjnvygi2tx7/2015-04-21%2009.33.17.mov?dl=0
3"
https://www.dropbox.com/s/8sgufzqte2tqhi2/2015-04-21%2009.47.30.mov?dl=0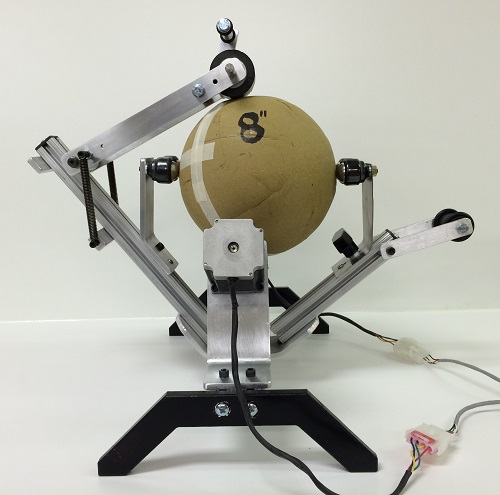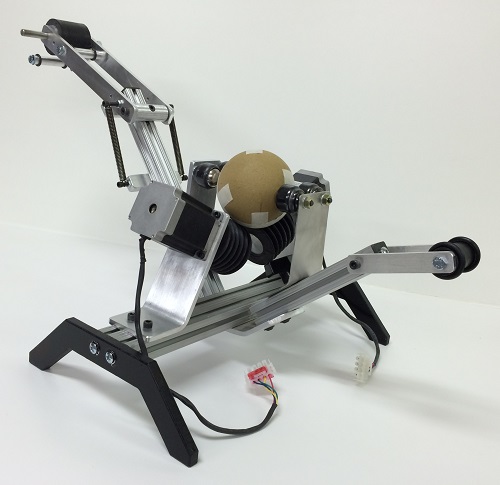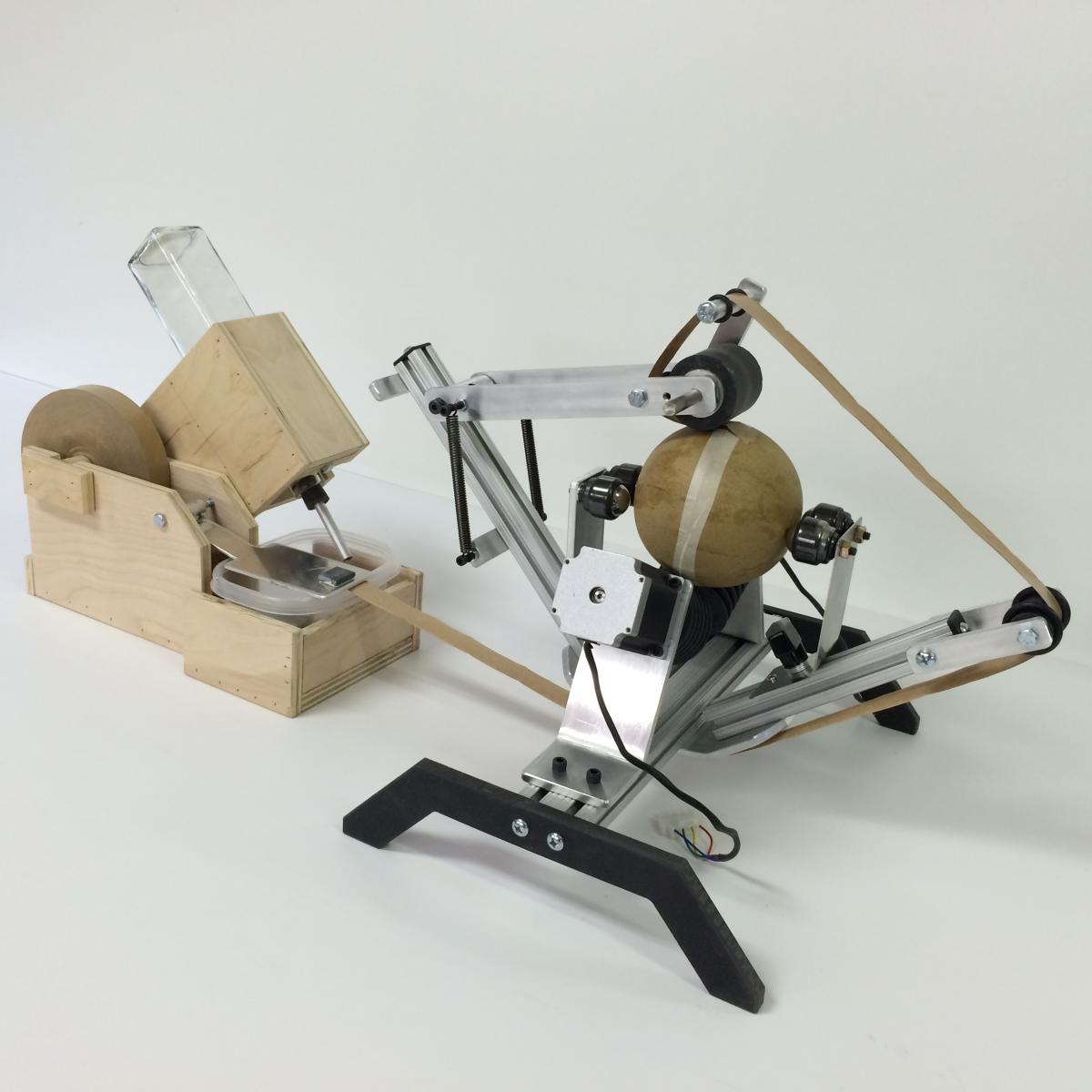 Check the product page to see the amazing low price of this great machine. You will love your WASP Hornet!